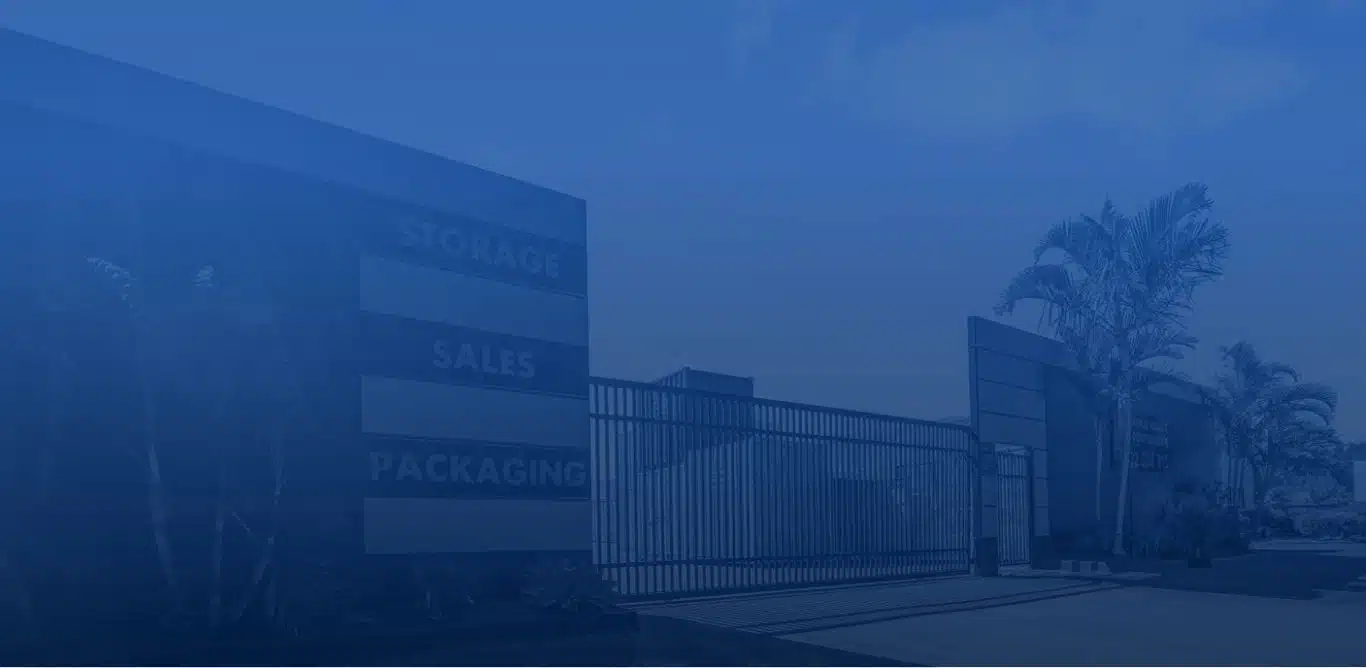 Secure storage containers
delivered to your yard
Store your valuable items on your own property, with an airtight, watertight, high-quality shipping container delivered straight to your yard. One of our tilt truck drivers can quickly place the container wherever is easiest for you, and be on their way.
We also have secure container storage at our Tweed facility if you prefer, as well as containers for sale.
Our Storage Services
You can hire our containers and keep them at your property, hire them at our Tweed facility, or buy one from us. We also sell a variety of packing materials like bubble wrap, butcher paper, and sellotape to help you pack your things securely, which can be purchased at our site.
Hire Containers At Your Property
We'll drop off a container in your preferred size and place it wherever you need.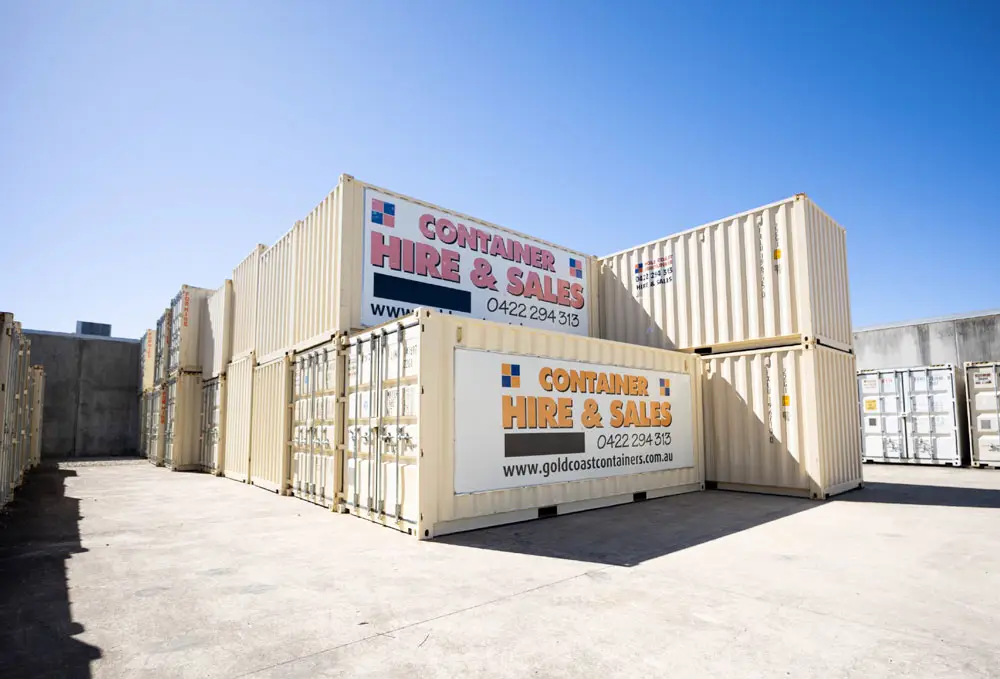 Hire Containers At Our Site
Store your things in a container at our gated Tweed facility
Buy Containers
Buy one of our high-quality shipping containers and get it delivered directly to you.
Our Container Sizes
Our containers come in three sizes, and can be used to store anything you need—furniture for an upcoming move, surplus stock from your business, tools that you need to secure safely, and more.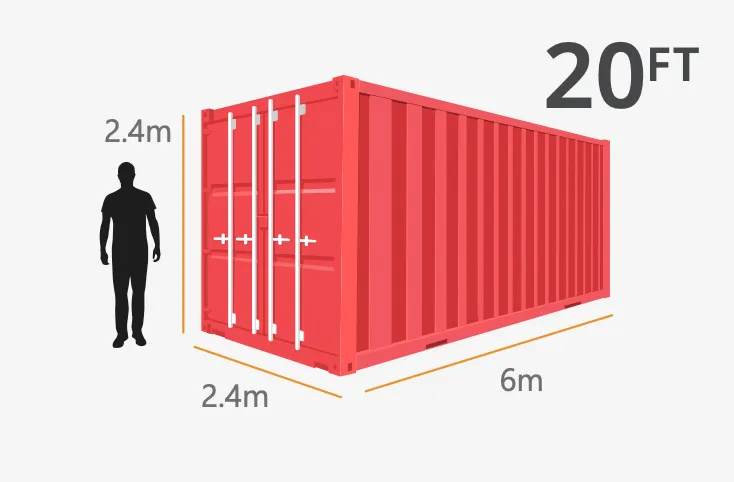 Our Containers Are Durable,
Secure & Affordable
High-Quality Containers
We buy our containers brand new. They are watertight, airtight, and highly secure (when used with a strong padlock).
Fast Quote & Delivery
We'll provide a quote within 24 hours (usually much sooner), and can deliver the container in 2 days.
Competitive Prices
Our prices are highly competitive for the quality of our containers, and you can hire them for as long as you need.

Make A Quick Enquiry
Lorem ipsum dolor sit amet, consetetur sadipscing elitr, sed
diam nonumy eirmod tempor invidunt ut labore et dolore magna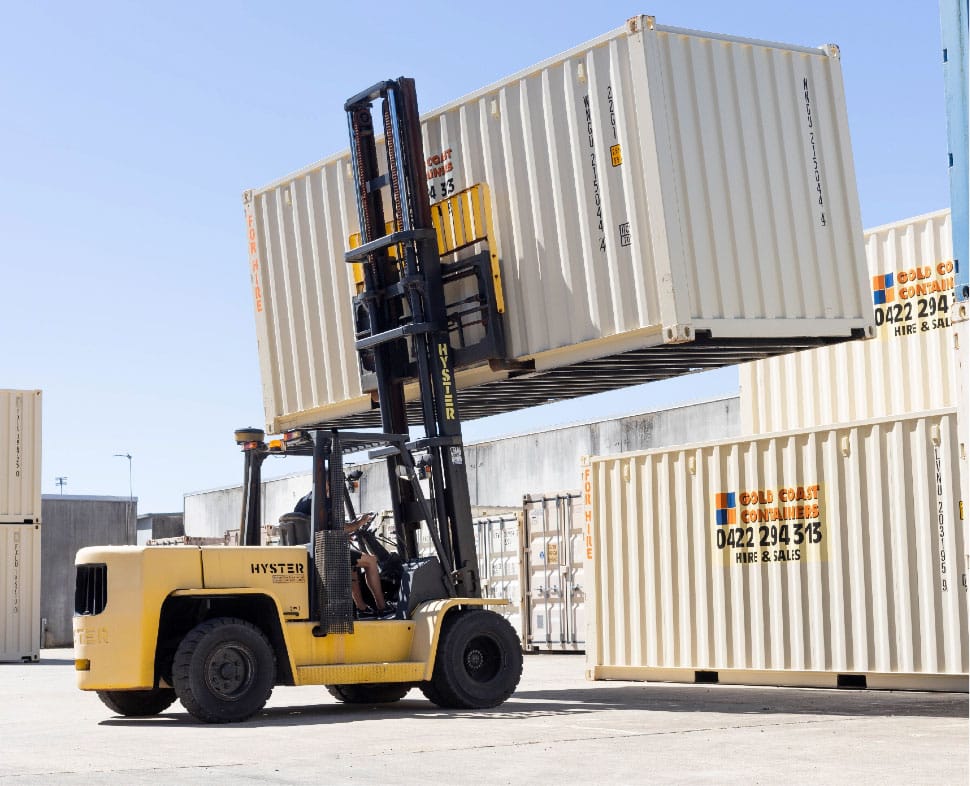 Latest Blogs
Lorem ipsum dolor sit amet, consetetur sadipscing elitr, sed
diam nonumy eirmod tempor invidunt ut labore et dolore magna
Whether downsizing, moving interstate, or just needing to bide time until …

Moving home is always a stressful business, and an interstate move …

Storage units can be a huge help when moving, renovating, or …